Service Security Operation Center available 24 hours a day, 365 days a year for your organization.
Managed Advanced SOC & SOC as a Service
Comprehensive service to protect, mitigate, and resolve any cybersecurity incidents occurring in your organization's systems and infrastructure. The best technology and specialists at your service 24/7.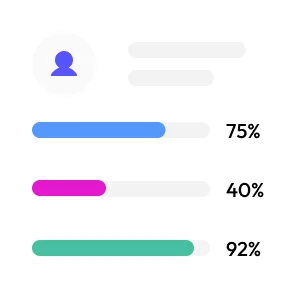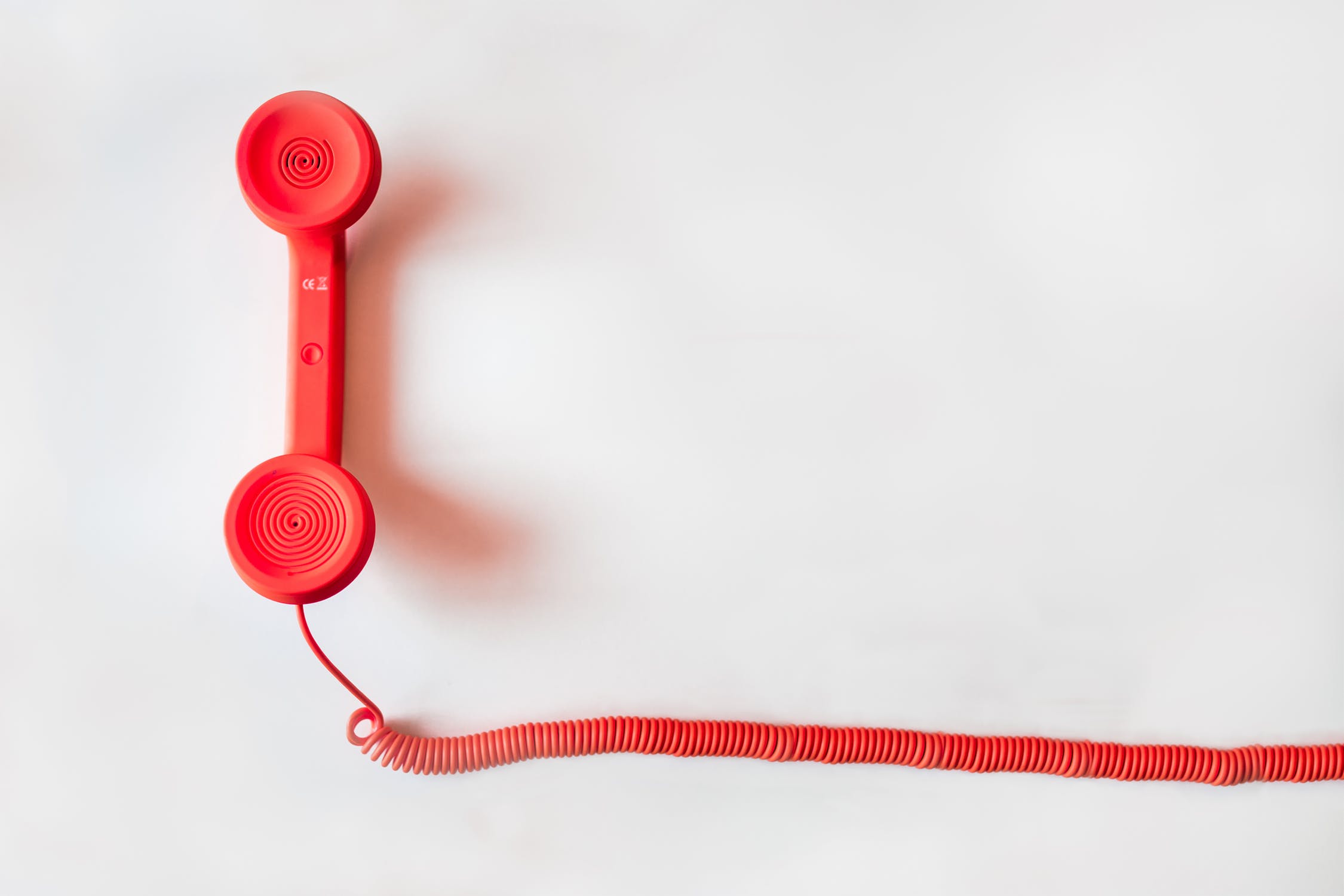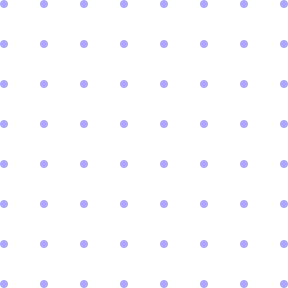 Holistic Cybersecurity Solution
Monitoring and advanced detection based on a Threat Hunting methodology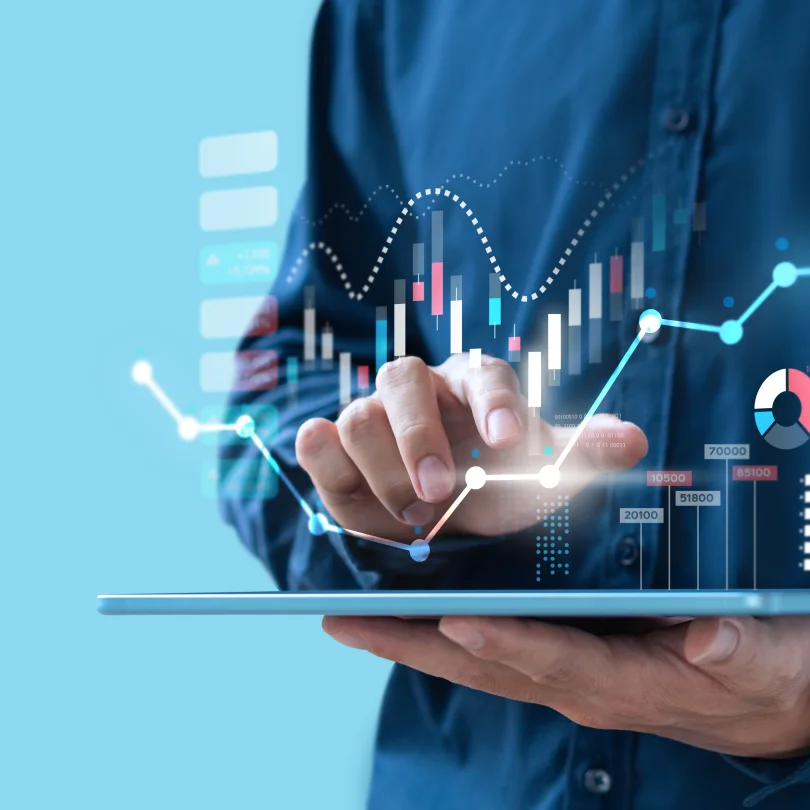 We study the needs and characteristics of each client to tailor our service to their specific requirements.
We understand that addressing cybersecurity risks can only be achieved through the globalization of security, and therefore by applying the concept of Comprehensive Security. This methodology allows for a global view of security and the design of a single corporate strategy that interrelates all areas of the company's security (Master/Director Plan).
Comprehensive Security takes into account human, legal, social, economic, and technical aspects for managing risks that can affect all company assets, both critical and non-critical.
Therefore, DARKDATA conducts its work with a cross-sectional view of security, conducting a detailed study of both the current situation of the operator and its infrastructure, the risks they are exposed to, and their security needs; always maintaining a balance between the security of the operator and the provision of service.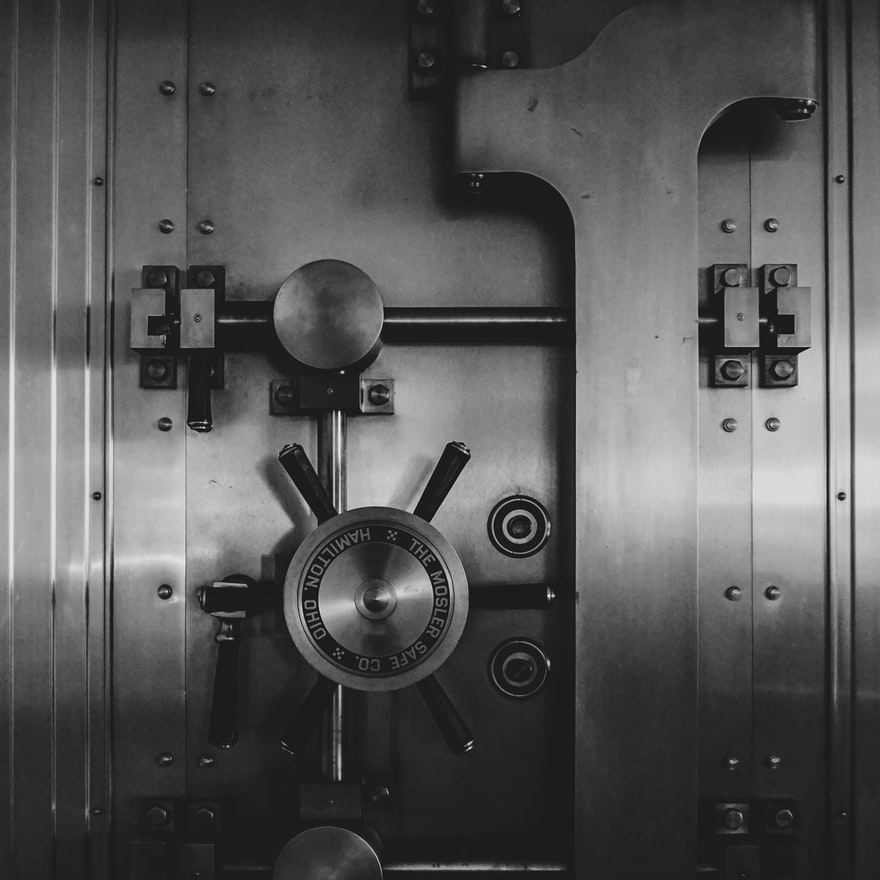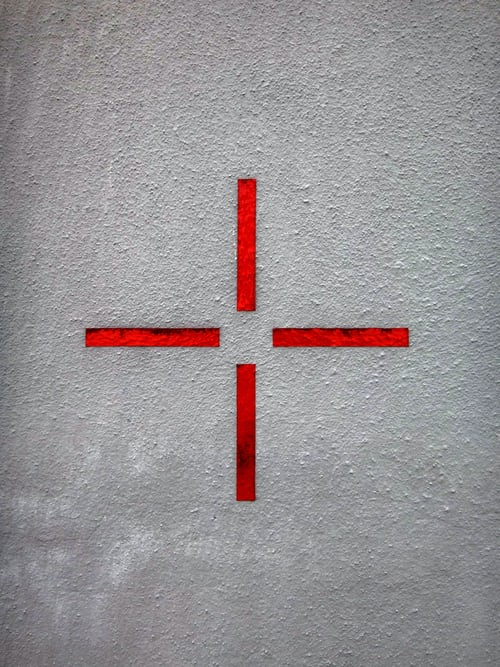 Request information about our Security Operation Center services and get all the information you need to take action.