As consumer behavior evolves, sales and marketing strategies must adapt accordingly.
Companies need to market their products differently, making their brands more human and personal, as well as engaging with customers in new ways.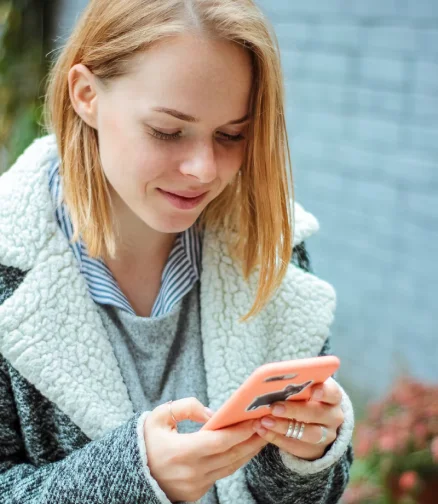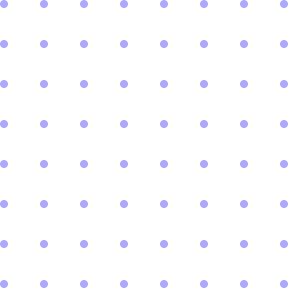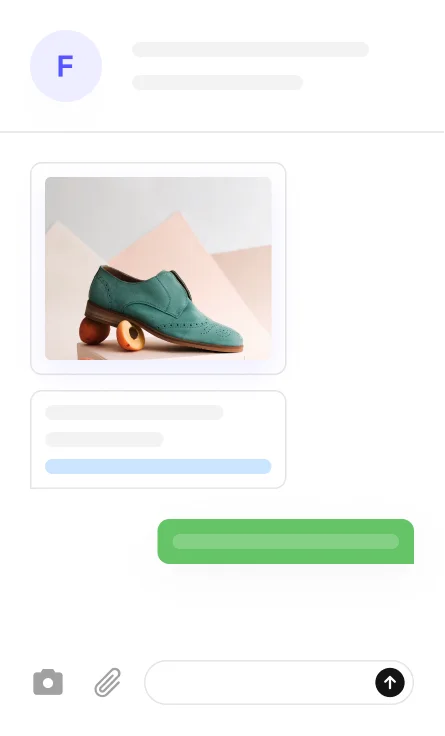 Positive Interactions / month
Much More than Social Media





Take an active role in maintaining the positive reputation of your company, product, or service. Unmonitored online reputation can be influenced by trolls or your competitors.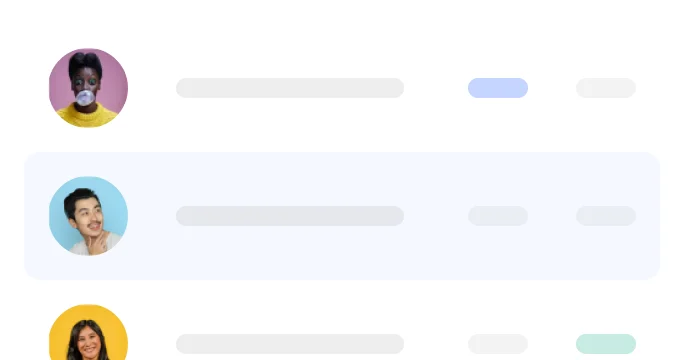 Enhance the audience for your company, product, or service through active Online Reputation Management techniques. Social Media is just a small part of the overall reputation generated.

Audience perception based on the quality of your reputation determines the success of a company, product, or service. Don't let these variables develop on their own.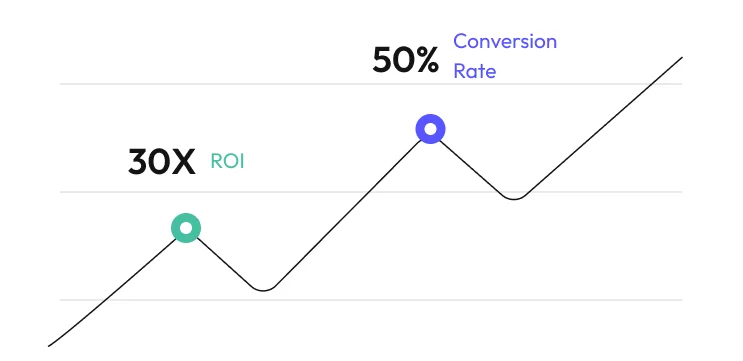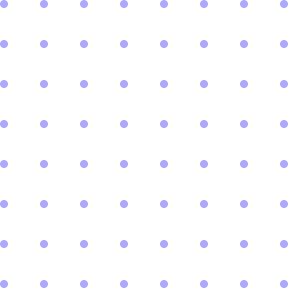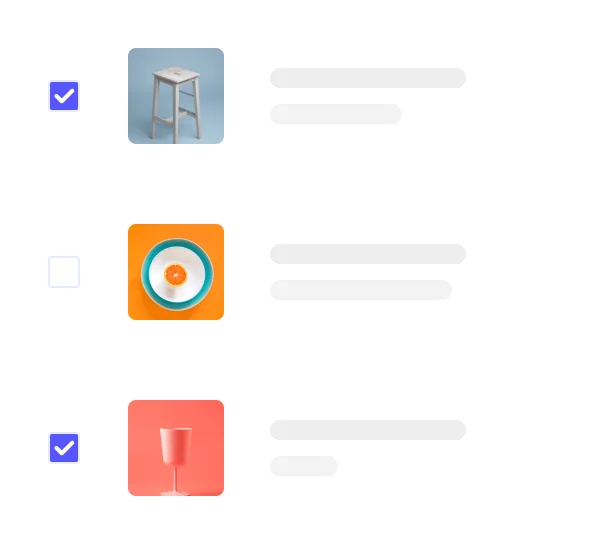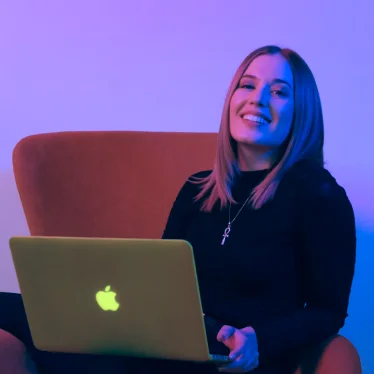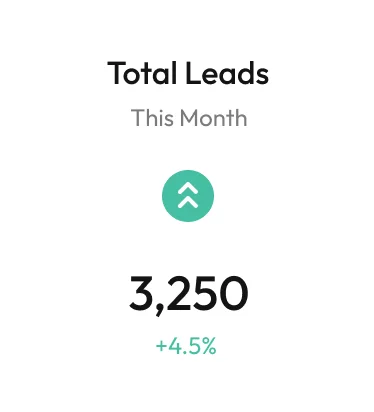 Controlled organic growth beneath the surface.
Strategy execution and monitoring
Gain first-hand insight on how to scale and manage your company's digital reputation and audience.