Scheduled intrusion campaign simulation within an organization. Planning of attack vectors to evaluate the level of cyber resilience (risk management) and threat detection in a target organization. Simulation of Spear Phishing, SMS Spoofing, SPAM, DDoS, infected USB drives, etc.
Precise planning excluding personnel and teams, where the client receives attack information in real-time to assess their organization's response. Evaluation reports and recommendations.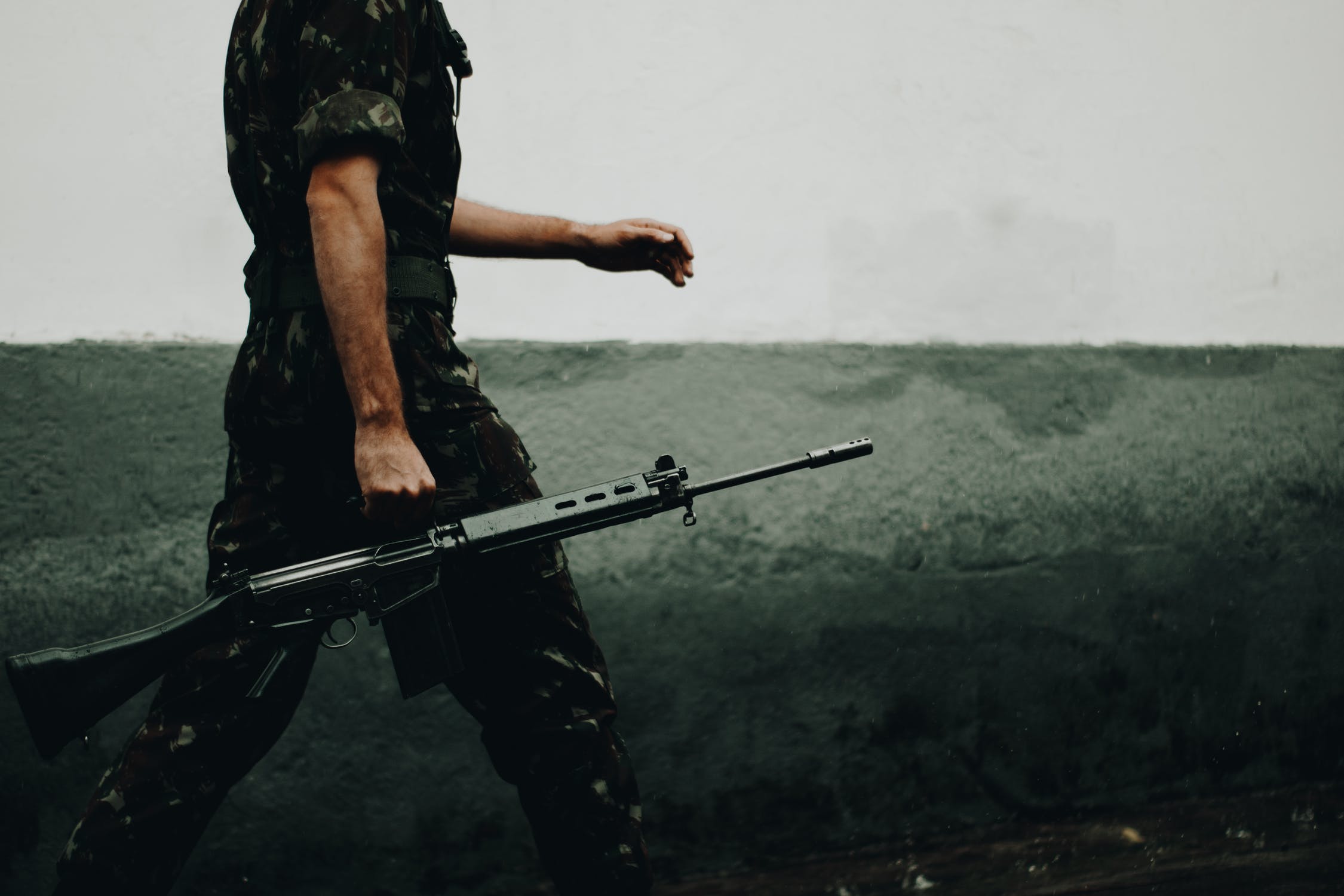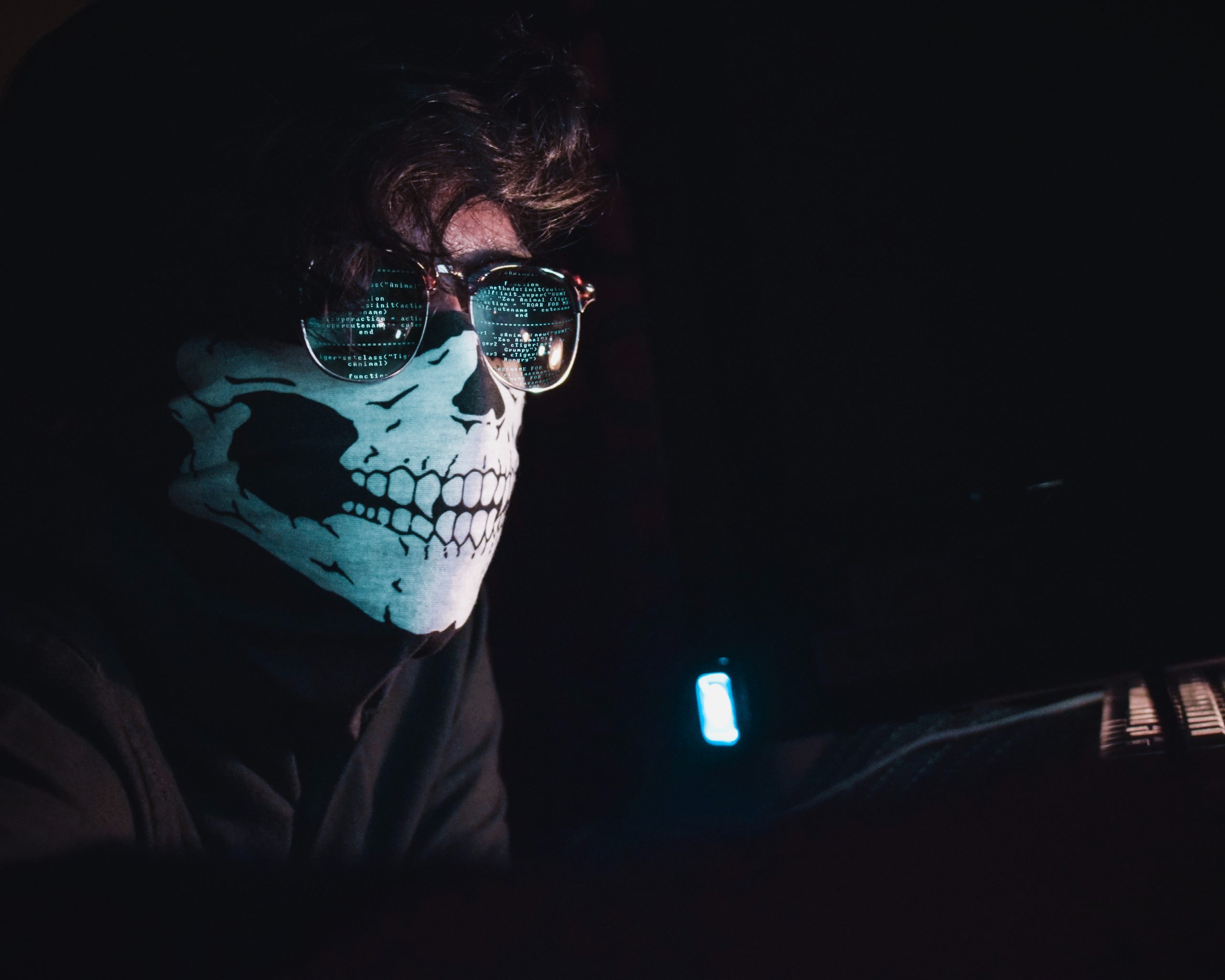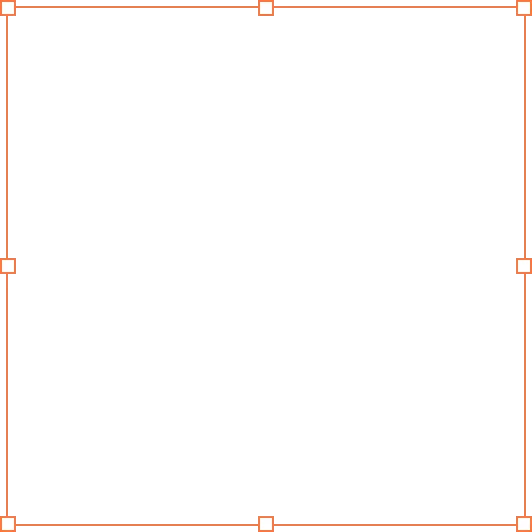 Conducting a scheduled attack simulation is the best way to measure your company's cybersecurity level.
Cyber Resilience Evaluation
Periodic evaluation of cyber resilience levels within a business organization.
Social Engineering Attack.
Technical Attack.
DDoS Attack.
Table Top Approach