Advanced Intrusion Testing [Pentesting]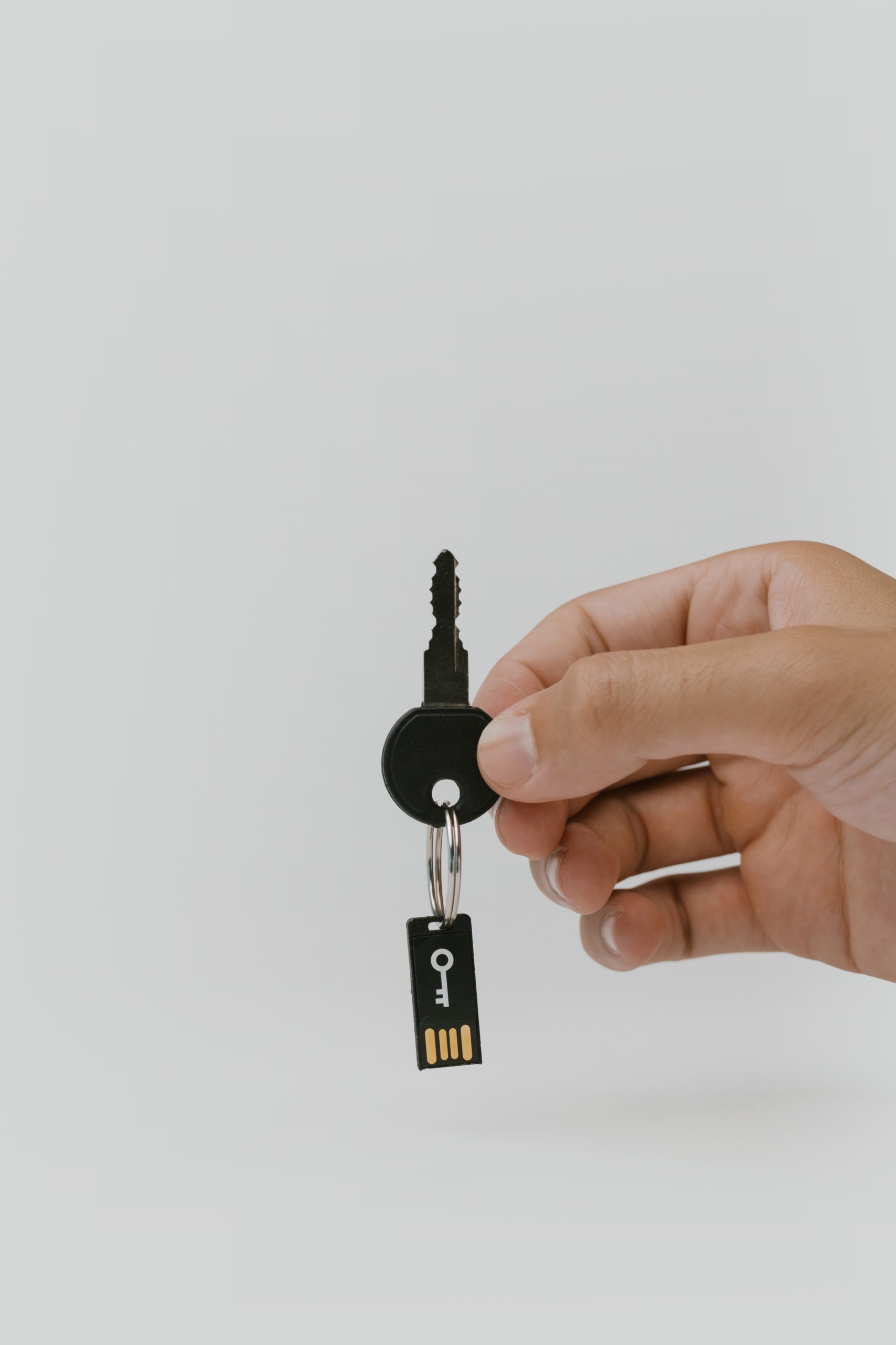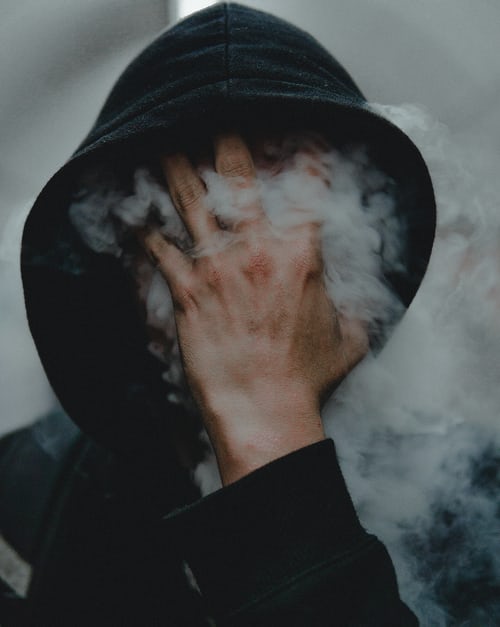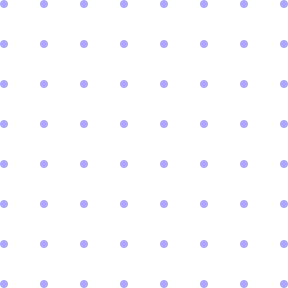 Analyze any system from an attacker's perspective
The intrusion test (pentesting) analyzes information and communication systems, as well as networks from an offensive point of view. Organizational weaknesses are identified by obtaining vulnerabilities, penetration methodologies, and privilege escalation.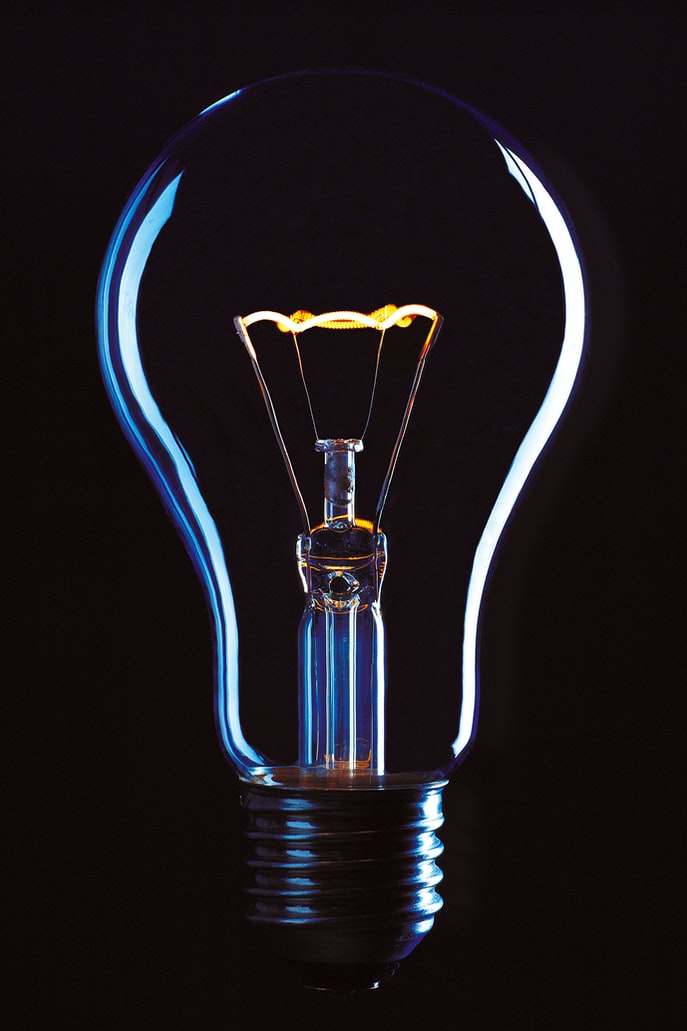 The management of technological risks in the business world is considered a fundamental area for achieving the established objectives within organizations.
Through the use of proprietary methodologies, DarkData offers technical advice on security to decision-makers, providing relevant information and intelligence to help optimize and manage risks.
Reports on malicious code and emerging threats.
Technical reports on emerging threats and risks. Malware Reversing. Early detection.
Computer assessments of information systems, anomalies, intrusions, or incidents. Legal tests for inclusion in judicial processes. Counter-expert reports. Technical advice. Expertise in misleading advertising, unfair competition, or breach of contracts. Crimes against intellectual or industrial property. Scams and fraud through new technologies. Sabotage or destruction of computer media. Misuse of information systems. Unauthorized access to confidential information.
Cyber incident investigation. Forensic analysis of information and communication systems. Threat assessment. Malware sample reversing. Extraction of indicators of compromise. Traffic analysis and threat assessment.
Communication design and architecture studies. Detection of weaknesses and improvements.
Regarding hardware assessments, we conduct detection and exploitation of vulnerabilities in commercial and industrial hardware devices (SCADA). Access and analysis of memories (Flash, ROM, RAM, EEPROM, FPGA…). Analysis of communication and data interfaces.
Hardware reprogramming (modifications, recompilations, and reprogramming).
Preparation of compliance documentation under Law 8/2011, establishing measures for the Protection of Critical Infrastructures (CI) in Spain.
Development.
Presentation.
Review and maintenance.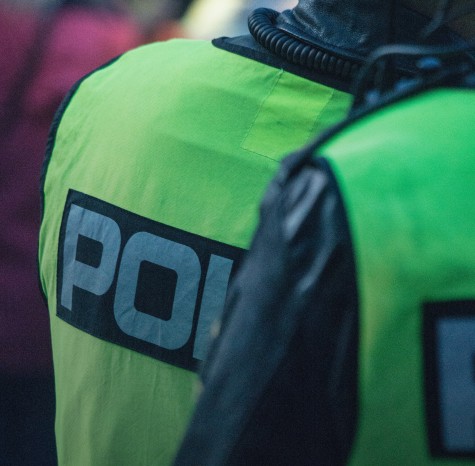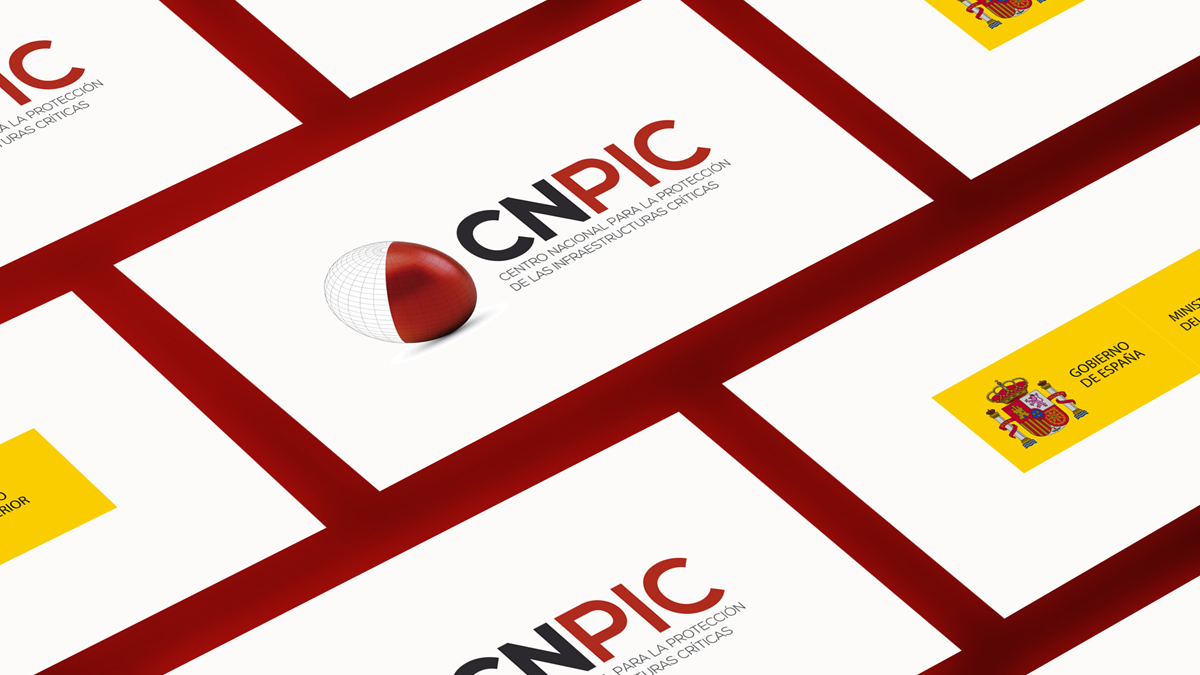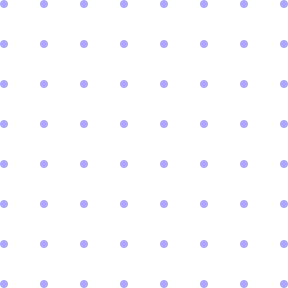 Shall we schedule an assessment?
Request a meeting to assess the most suitable service for your organization and technological infrastructure.