Intelligence as a Service
Detect and assess the threats and risks to your organization before they become visible.
Digital Surveillance provides a forward-looking view of business security, assisting in decision-making for future scenarios.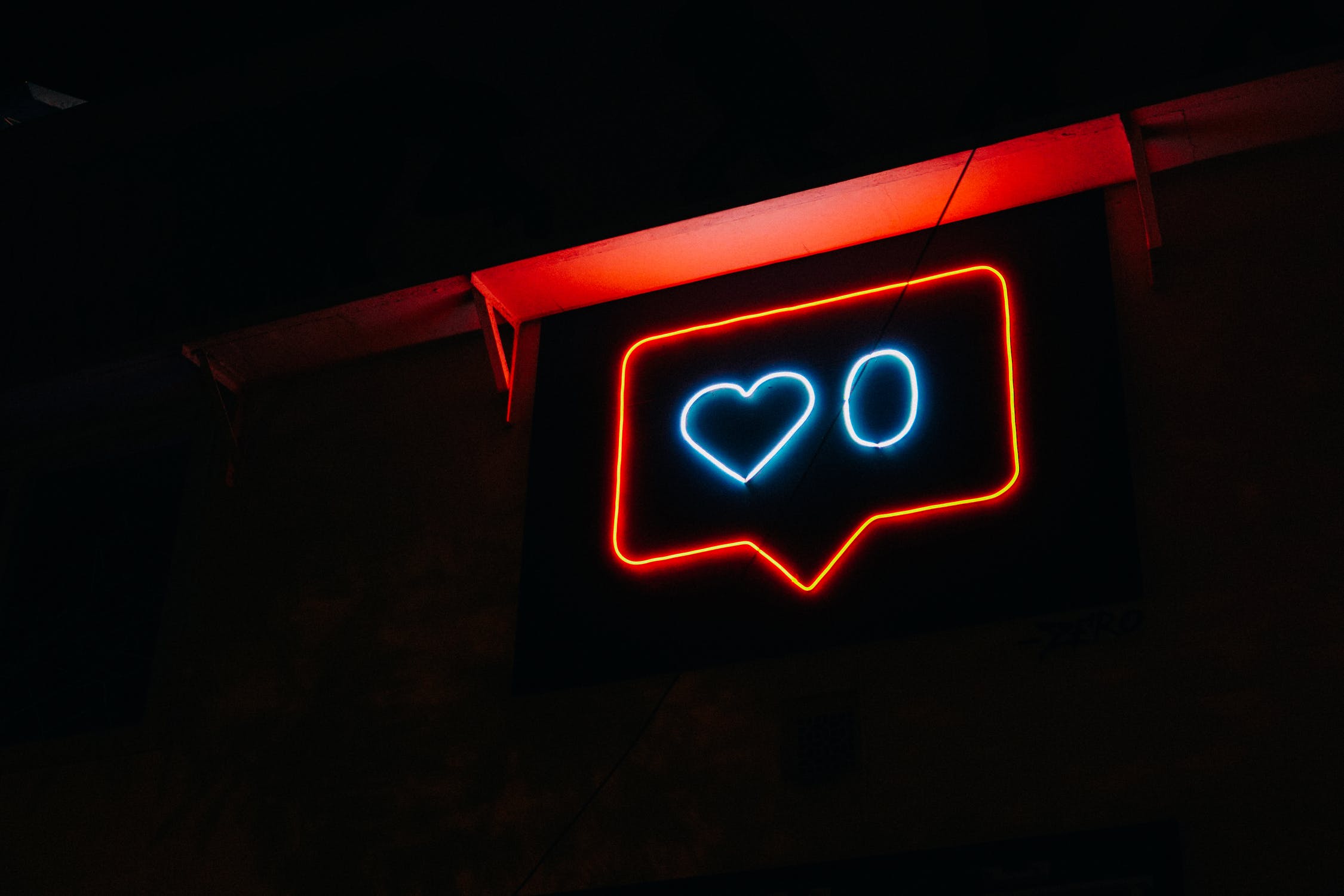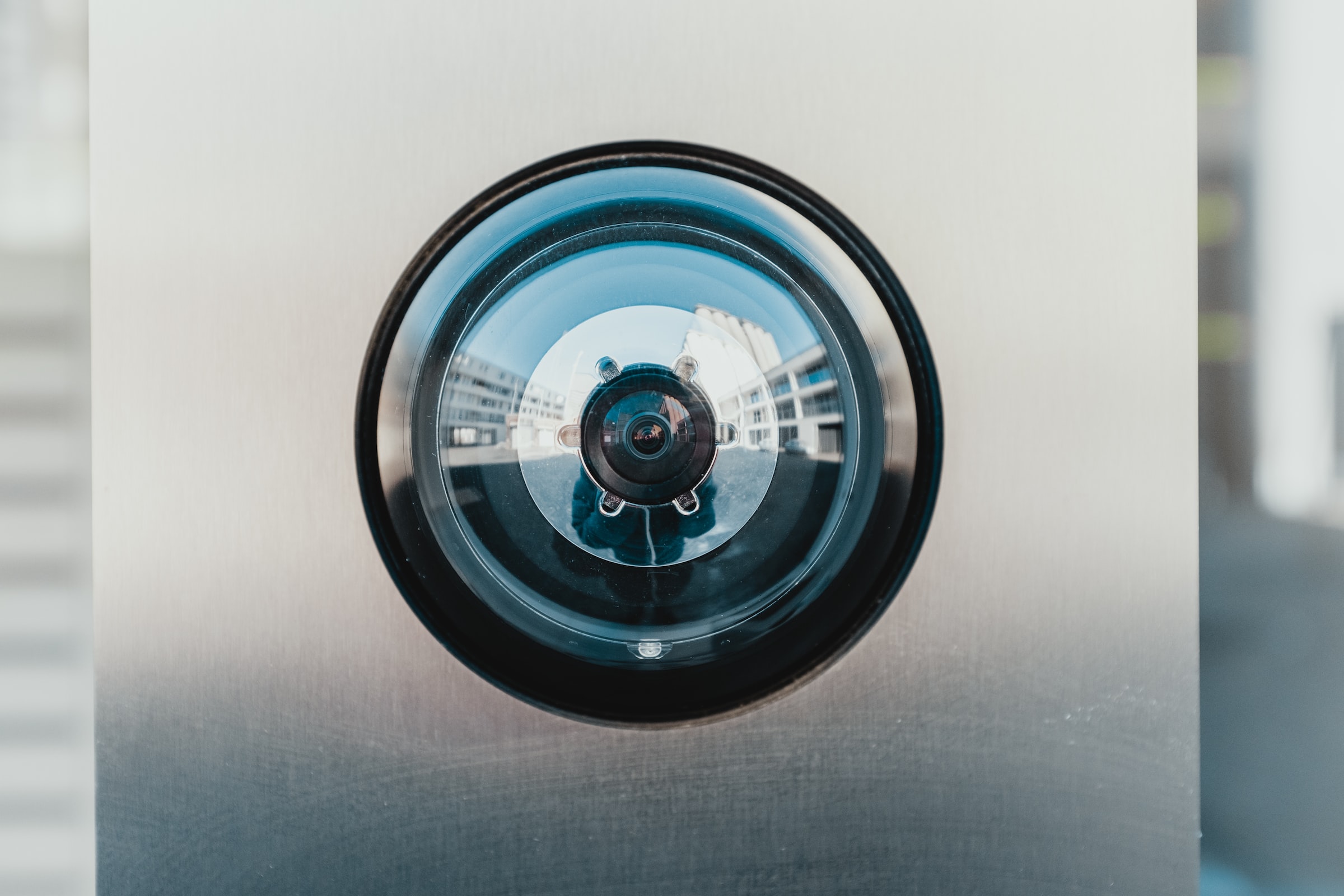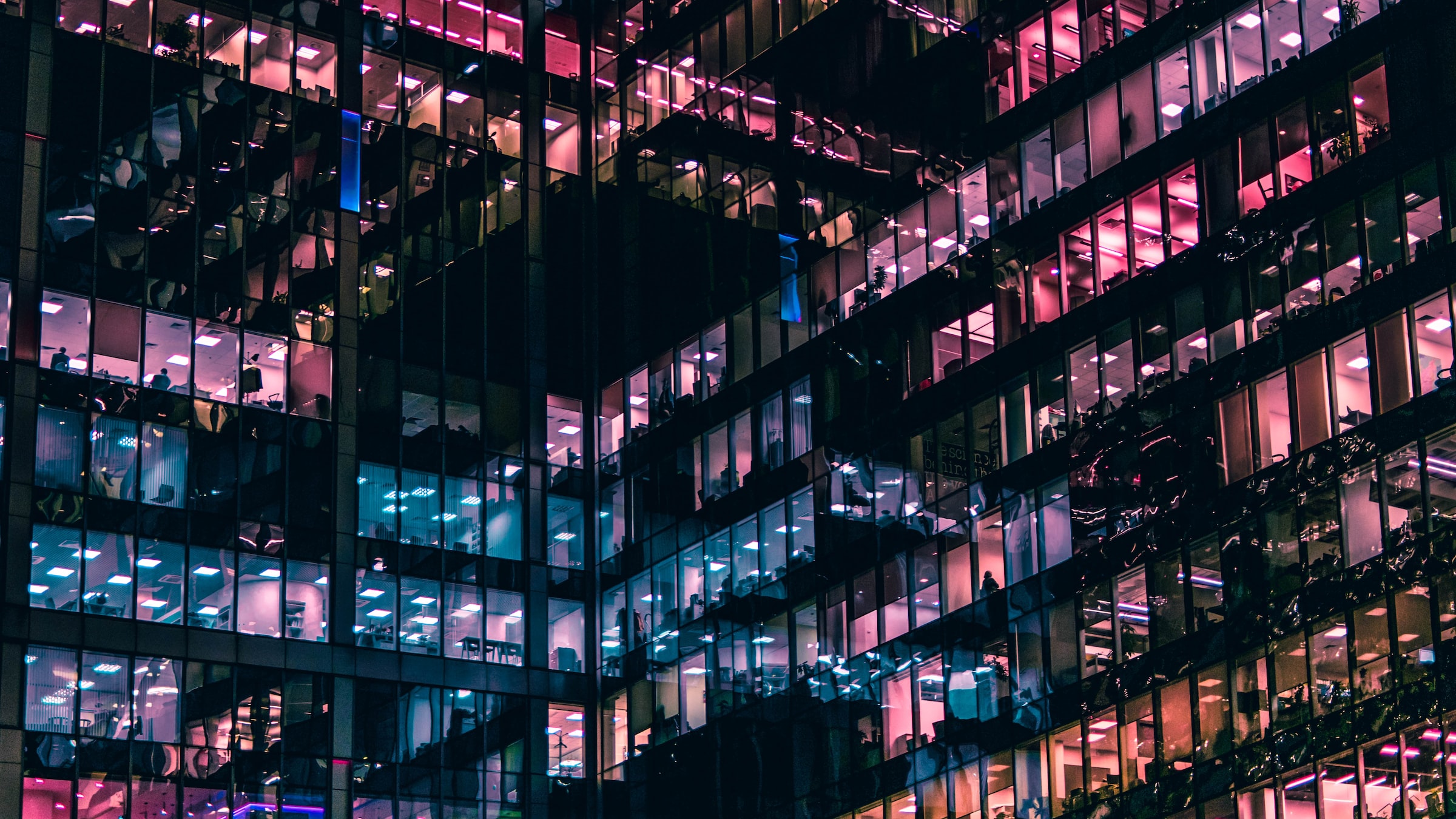 Intelligent Competitiveness
Obtaining information from new technologies allows investigating and monitoring events, information leaks, relationships between individuals, groups, entities, etc., through the information available on social networks, forums, blogs, news, and deep & dark NET.
DARKDATA helps companies, organizations, and operators to monitor, analyze, and manage the vast amount of information generated and published daily.

We track for your organization
Estimative intelligence providing processed data that anticipate events for preparing prospective reports. Reputational intelligence for monitoring events and information related to your assets. Logistics intelligence for efficient resource management.
Schedule a meeting with our Digital Surveillance team to learn about tailored services for your company.