Advanced Cybersecurity Solutions
Cyber Security to Keep Your Business Safe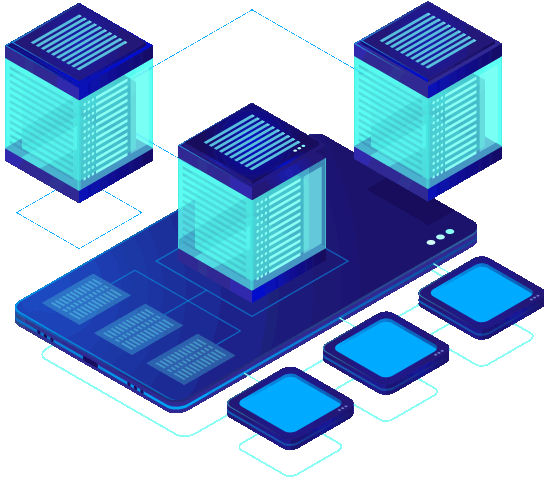 Intelligence as a Service
Unlimited Vision & Instant Response
Defense to tackle new cybersecurity threats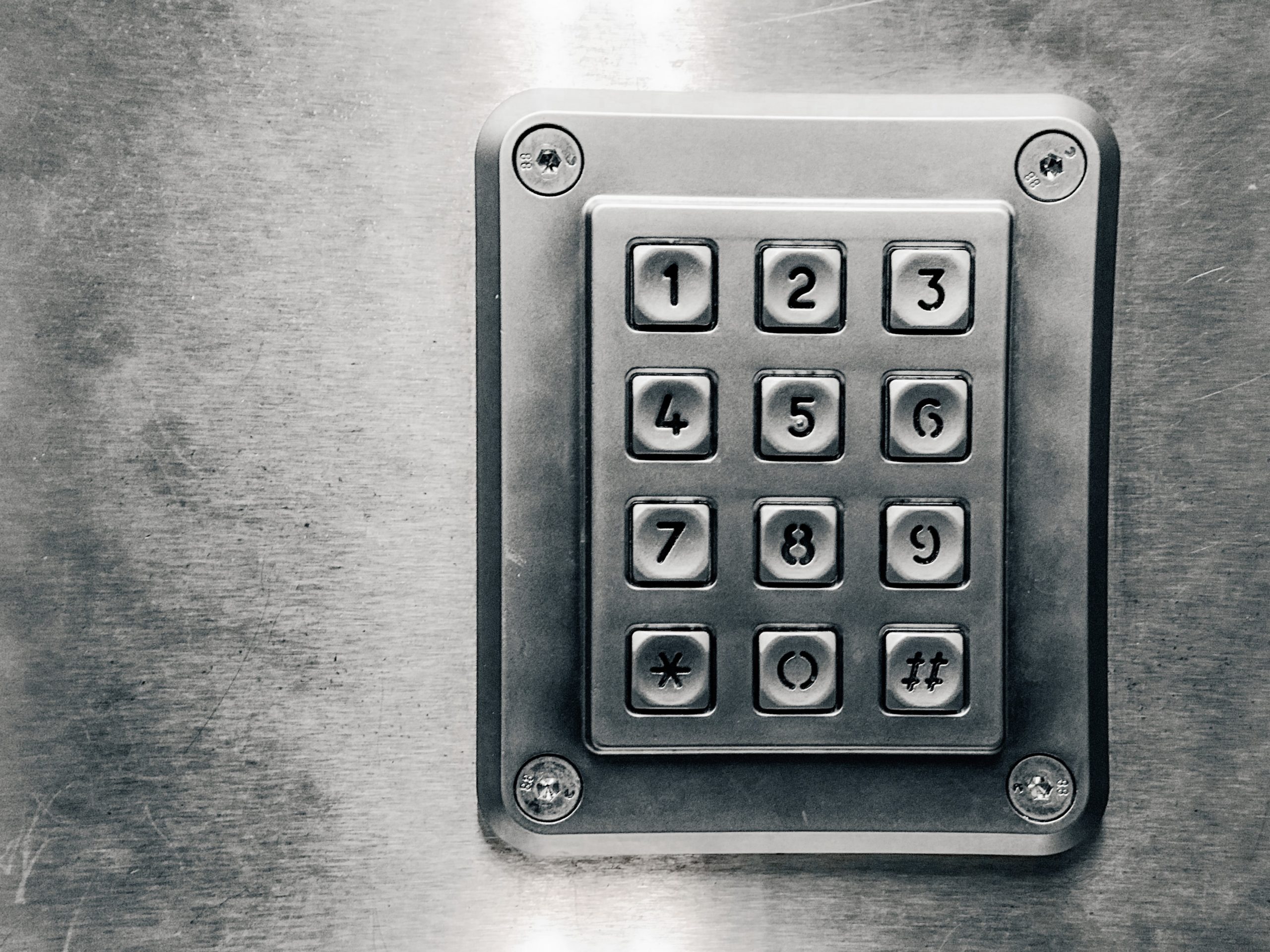 Protect Your Company from Attacks & Threats
Advanced cyber solutions for top-tier companies worldwide. DarkData brings years of experience as a reference advisor to Government Agencies and Critical Infrastructures, as well as to private sector companies.
Cyber Security & Intel Solutions
DarkData is comprised of a team of professionals with extensive experience in both the Public and Private Sectors, especially in the areas of Cybersecurity and Intelligence.
We are a provider of comprehensive information security solutions, as well as private intelligence. We provide tailor-made solutions with maximum transparency and confidentiality. We provide answers where conventional commercial solutions do not reach. Intelligence as a Service.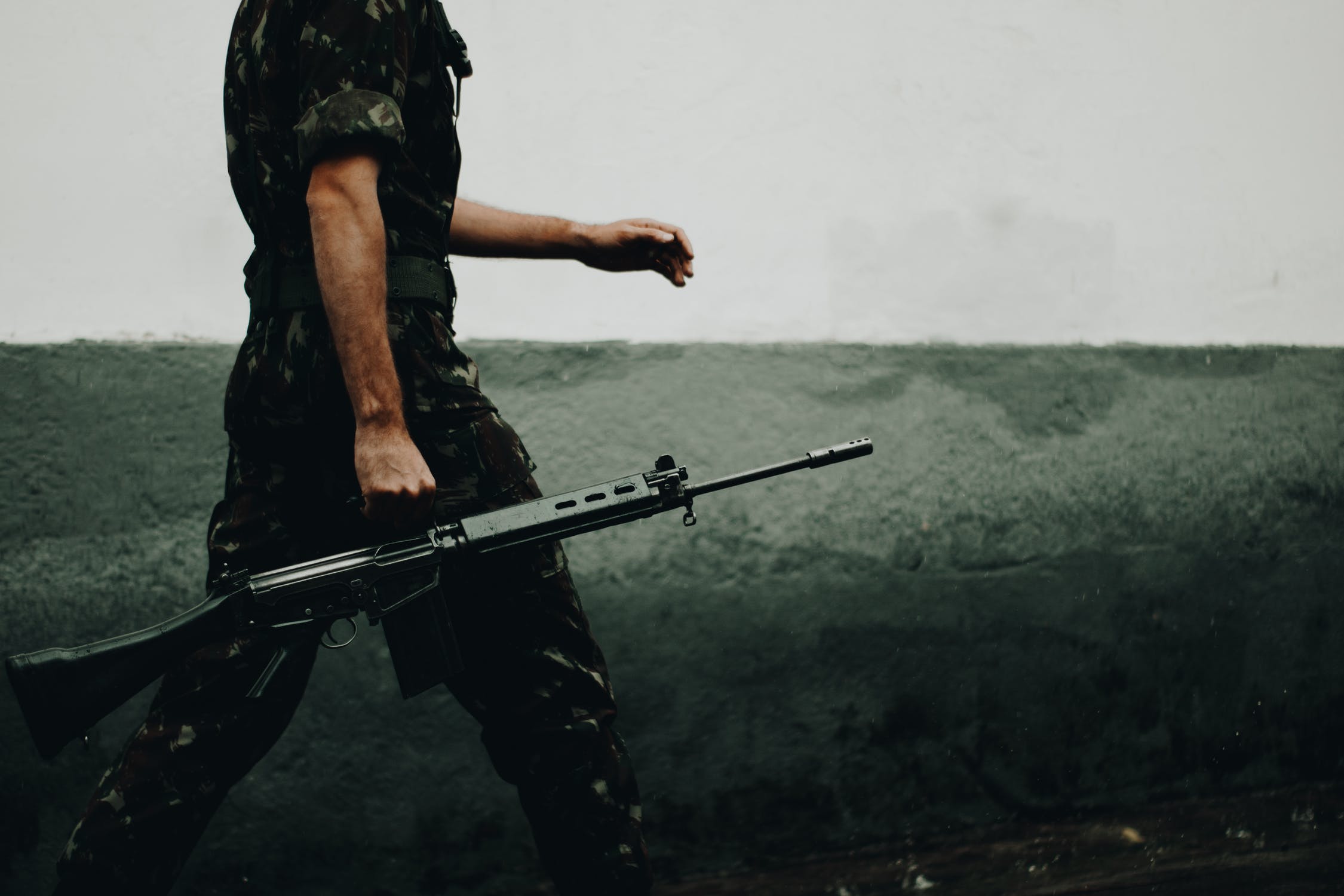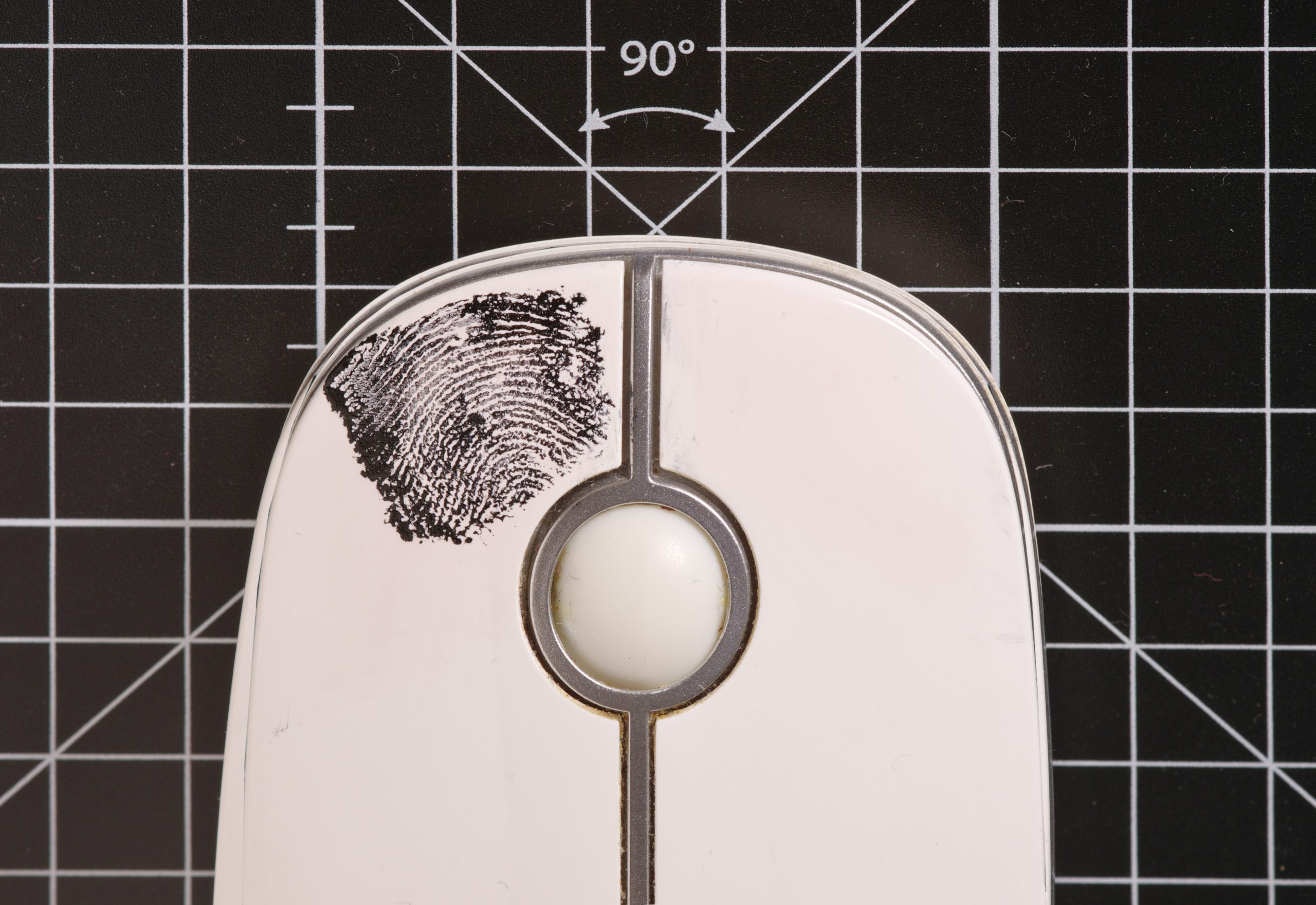 The Intelligence Unit's main objective is to detect and assess threats and risks to your organization before they become visible.
Decision-making has become the greatest challenge for public institutions and private corporations in the face of current changing scenarios.