Information is power. The human element represents the most vulnerable aspect of overall security.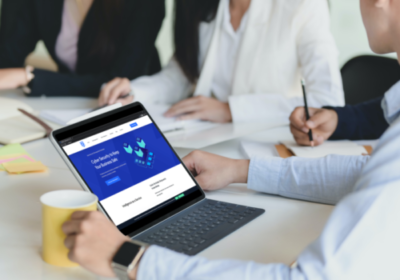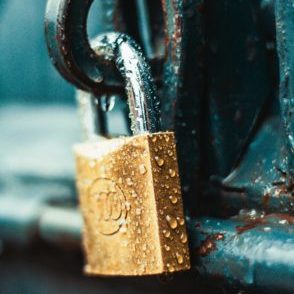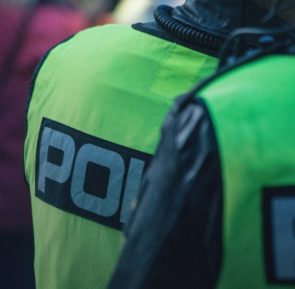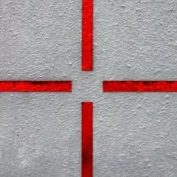 Expert Online and On-Site Courses tailored to train cybersecurity professionals and Senior Management.
On-demand ad-hoc training available.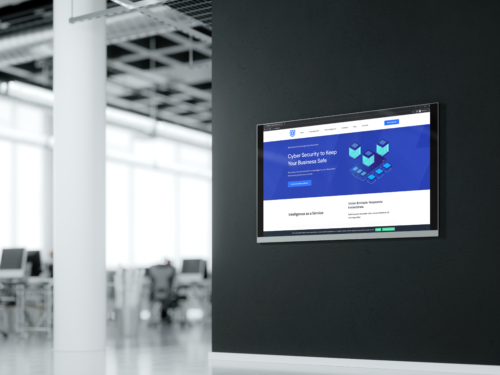 Specialized training programs focused on training technical, managerial, and senior management personnel within the company.
Hacktivism & Subversive Movements
Request detailed information about our advanced training programs in cybersecurity and cyber intelligence.