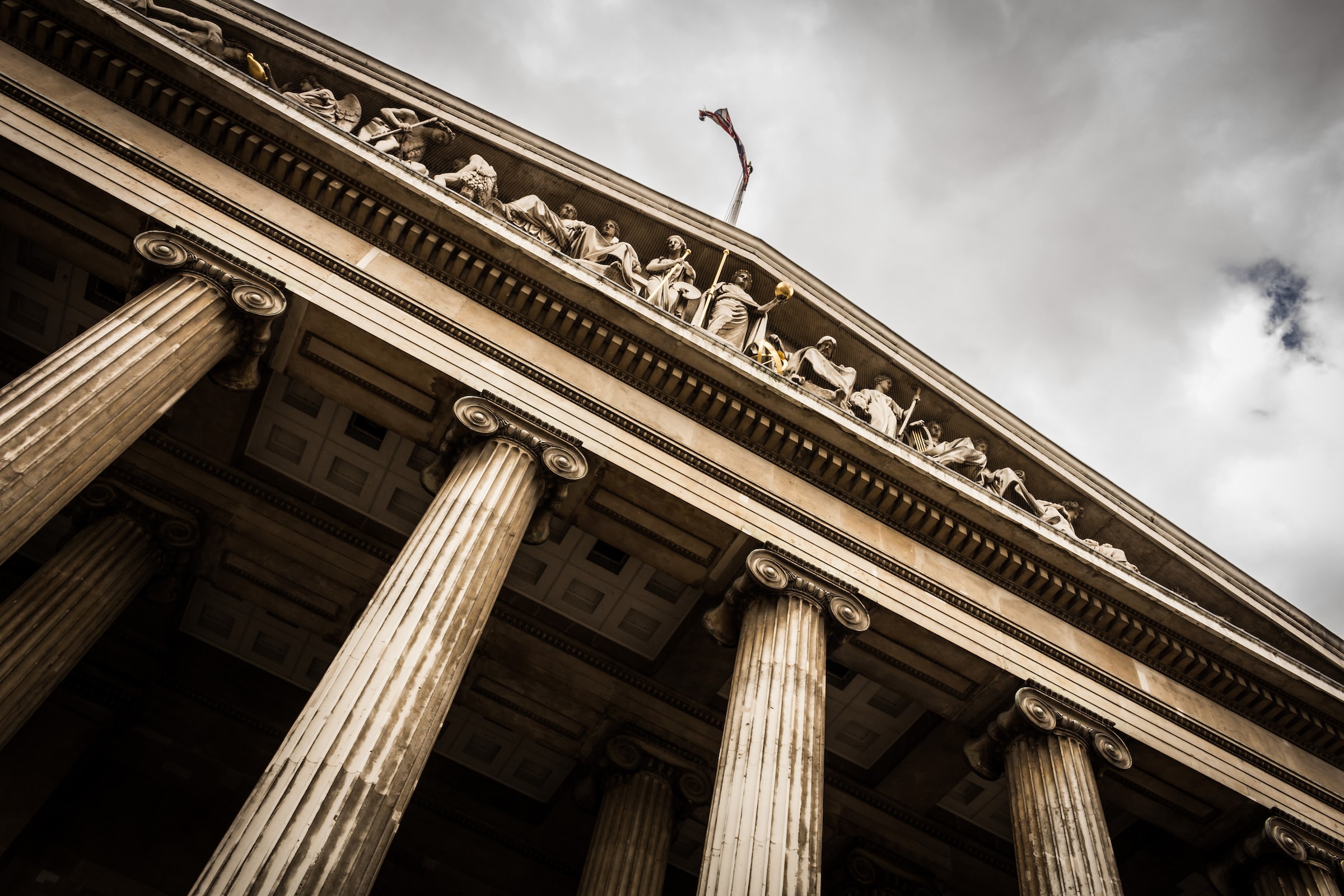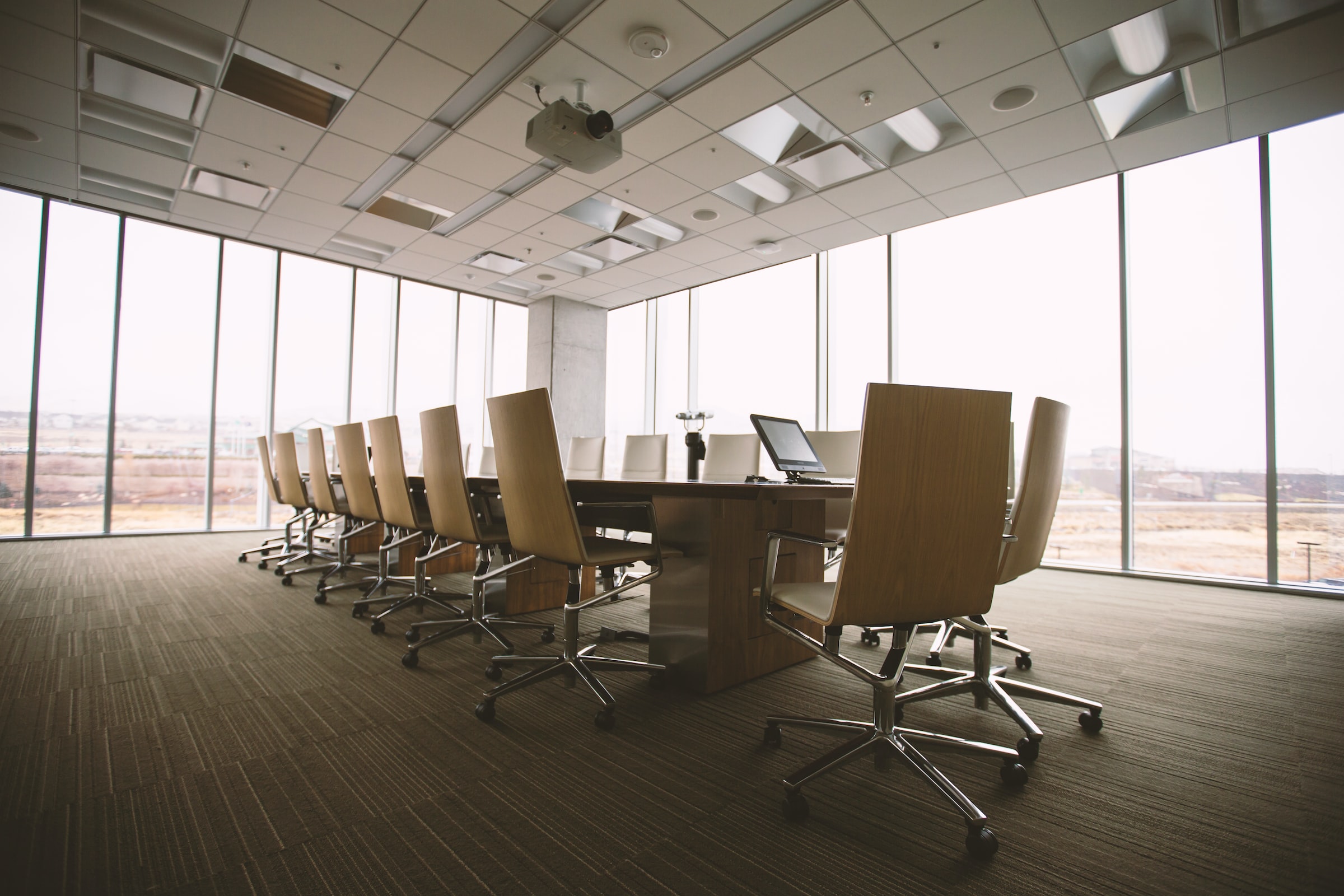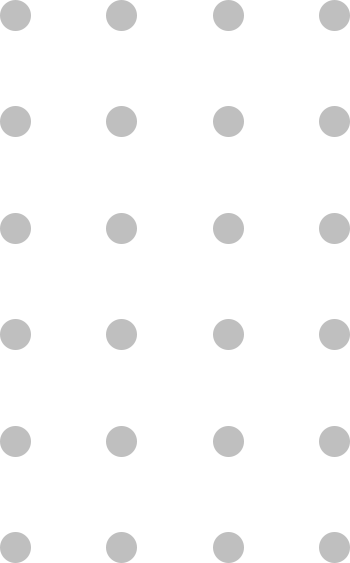 Provide new data for your legal process. Whether you are a company in an internal litigation or a law firm, the eDiscovery service will support you.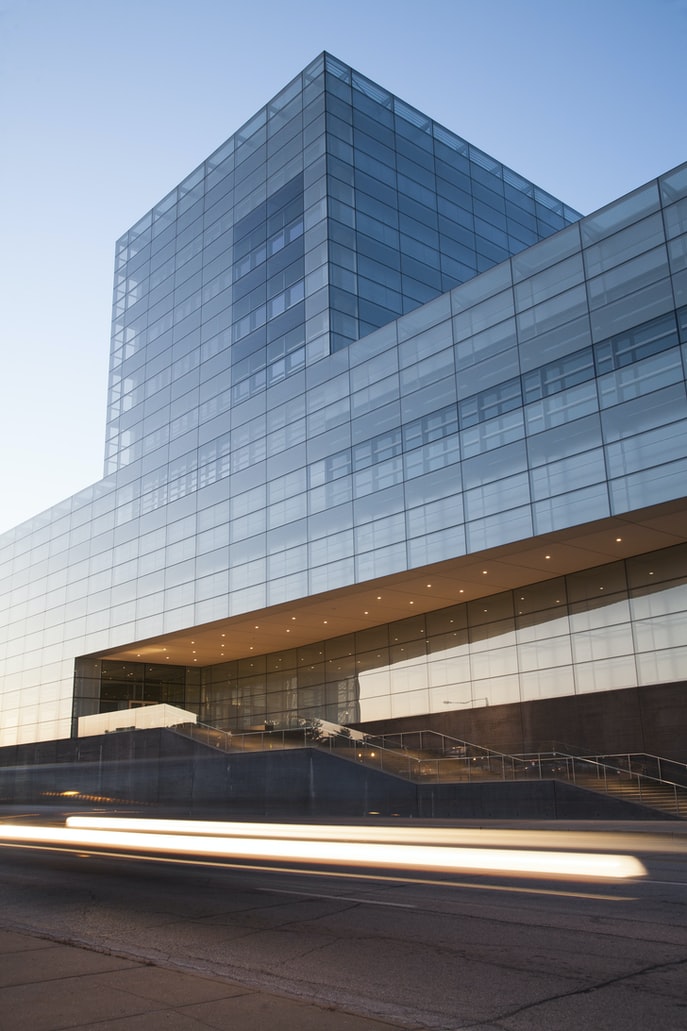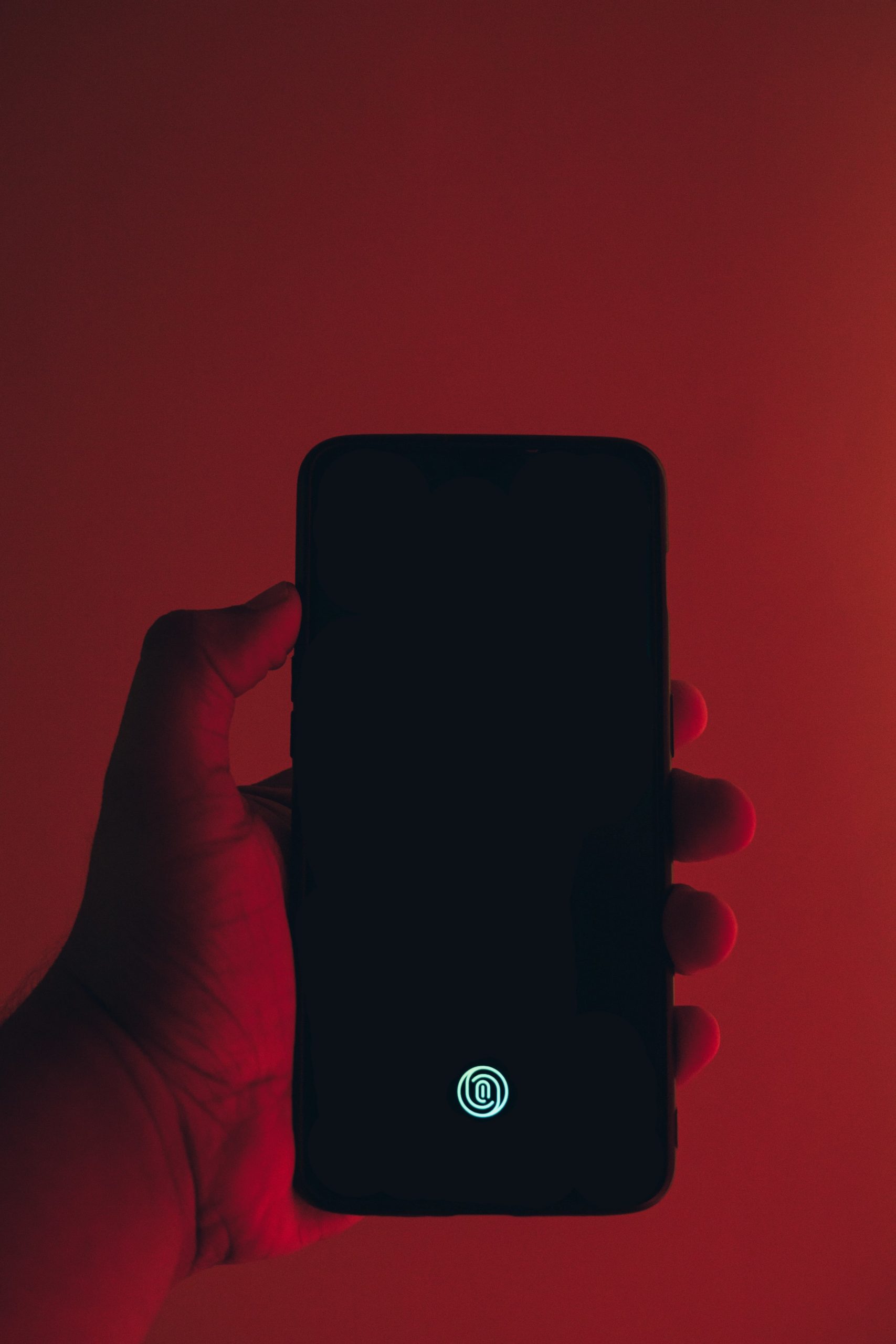 SUPPORT TO COMPANIES IN CYBERSECURITY BREACHES
When a violation of the security of personal or sensitive data occurs, both containment and subsequent legal response to various requirements (users, AGPD, CNPIC, etc.) are as important.
Determining what was lost and what the cause was is as important as knowing who to notify. Excessive notification generates unnecessary costs, while inadequate notification generates compliance issues.
We can develop an action plan with a holistic approach that combines technical mitigation and investigation with strong support for your Legal Department.