Every company is vulnerable to cases of online technological fraud.
These attacks are often targeted at businesses engaged in business to consumer (B2C) activities. Online stores, betting platforms, pay-per-view services, and any other businesses utilizing online payment methods are susceptible to technological fraud.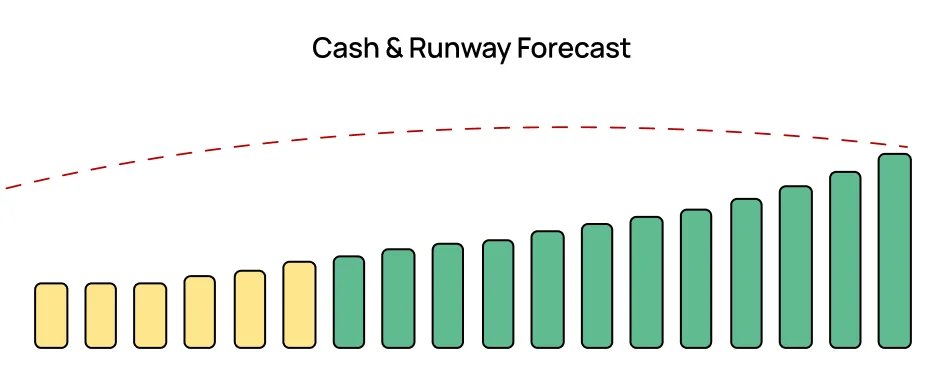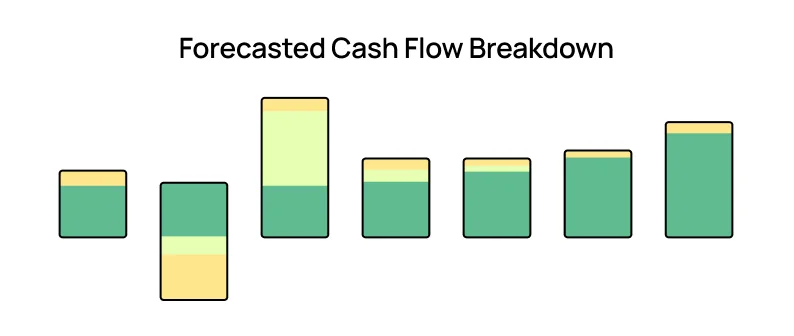 DarkData Fraud Prevention
Implementing active software-based fraud prevention methods, based on Artificial Intelligence and behavior.
Combined holistic solution serving cyber intelligence, with the implementation of specialized software. Enhanced transactional and session analysis with threat intelligence from multiple sources.