Technical Support for Insurance Companies
Regardless of the business sector, information and communication systems are susceptible to cyber incidents.
We provide support to insurers in resolving and reducing the impact of cyber incidents in cyber insurance policies for businesses.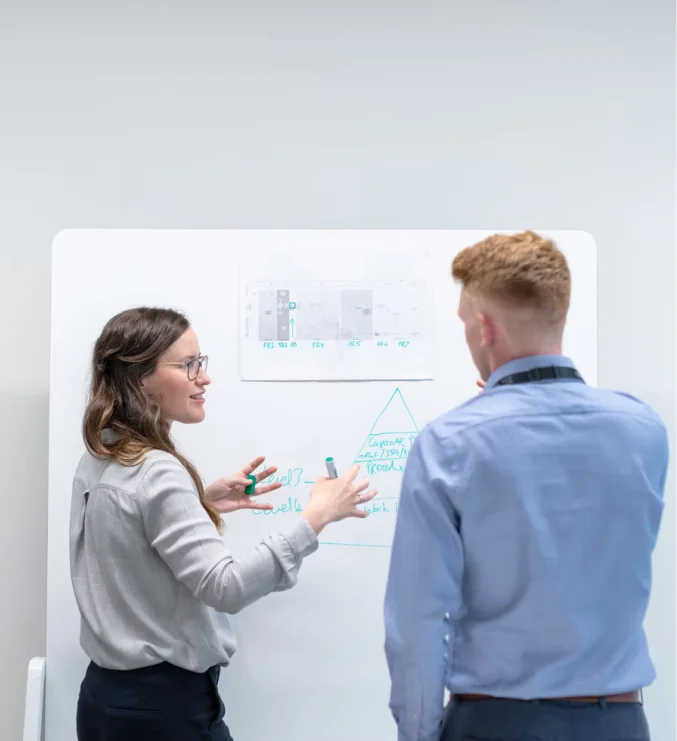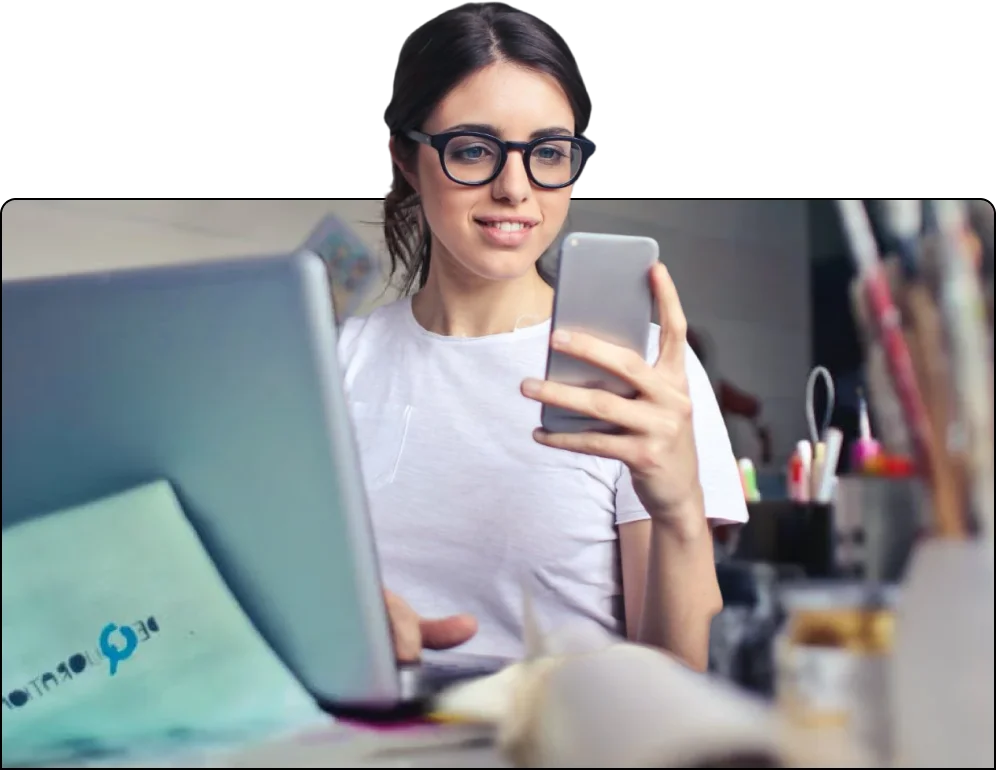 Immediate response to any cybersecurity incident through the 24×7 SOC
Cybersecurity Experts
24H
Ransomware
Cyber Extortion
Experts
At DarkData, we provide an advanced solution to incidents of harmful ransomware code. We implement advanced prevention and monitoring solutions. DarkData has the capability to decrypt hundreds of families of ransomware malware.
The technical-legal support for insurance companies is an exclusive service for insurance and reinsurance companies.